The Only Conservative Kehilla in South Puget Sound
Find Us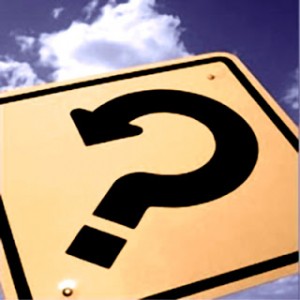 Nu, so where are we?
Congregation Bnai Torah is a "Heimische Shul" – a very warm and welcoming congregation.  The links on this page will lead you to contact information, maps/directions, and hours of the Congregation.
While we do not have a Rabbi at CBT, Rabbi Jaron Matlow of "Private Rabbinic Services" will step in for life cycle emergencies, education, and family emergencies.  For emergencies only, please contact Rabbi Matlow at:

For routine issues, please use the contact form or call the Synagogue at 360-943-7354.